Changes to the draw will be sent to members via email, posted on our Facebook page and put on this page below.
2021 Draw
NSWPDRLA 2021 Draw – update 14072021
Greater Sydney including the Central Coast, Blue Mountains, Wollongong and Shellharbour lockdown extended.
The extended stay at home restrictions means that no community sport (either training or a game) in Greater Sydney including the Central Coast, Blue Mountains, Wollongong and Shellharbour, can proceed while under these restrictions.
2021 Draw venue directions
Keeping our loved ones, friends and colleagues COVID safe
While our hope is to return to the playing field as soon as possible, we wait for Government updates on community sport to inform our decision making.
We understand that the current lock-down is impacting people in different ways, and some people are feeling uncertain and vulnerable.
To all our valued members, please  ||  Stay Safe  –  Stay Connected  –  Reach Out for Support if you need it
NSW PHYSICAL DISABILITY COUNTRY VS CITY
We were honoured to be part of the NSWRL Country-City bumper weekend. Playing on Sunday 16 May 2021, with a 10am kick off at Collegians Sporting Complex Figtree.
And what a weekend it was!
Congratulations to all the teams who played.
WATCH our game on the NSWRL Stream
Country Physical Disability Team
1. Kayla Coppe, 2. Bill Bussell, 3. Tristan Gibbs, 4. Andrew Saliba, 5. Chris Samson, 6. Nick Riches, 7. David Grech, 8. Jake Vukobratovich, 9. Garry Gudgeon, 11. Colby Samson, 11. Fred Taiba, 12. Nathan Taylor, 13. Geoff Clarke, 14. Jono Smith, 15. Drew Gibbs *(AB) 16. Hayden Coulton, 17. Sione Puloka II
Coaches: David Smith, Aldo Spennati
*AB = Able Body
City Physical Disability Team
1. Daniel Brodie, 2. Jack Bryant, 3. George Tonna, 4. Kyle Schaberg, 5. Luke Greco, 6. Noah Pittas, 7. Marco Quintao Jnr, 8. Timothy Ragg, 9. Joel Pragnell, 10. Daniel Koteski, 11. Lachlan Smith, 12. – 13. Todd Dorward, 14. Denzel Edwards, 15. Ed Sharp, 16. Steve Cremona *(AB) 17. Seb Guzman
Coaches: Marco Quintao Snr, Craig Anderson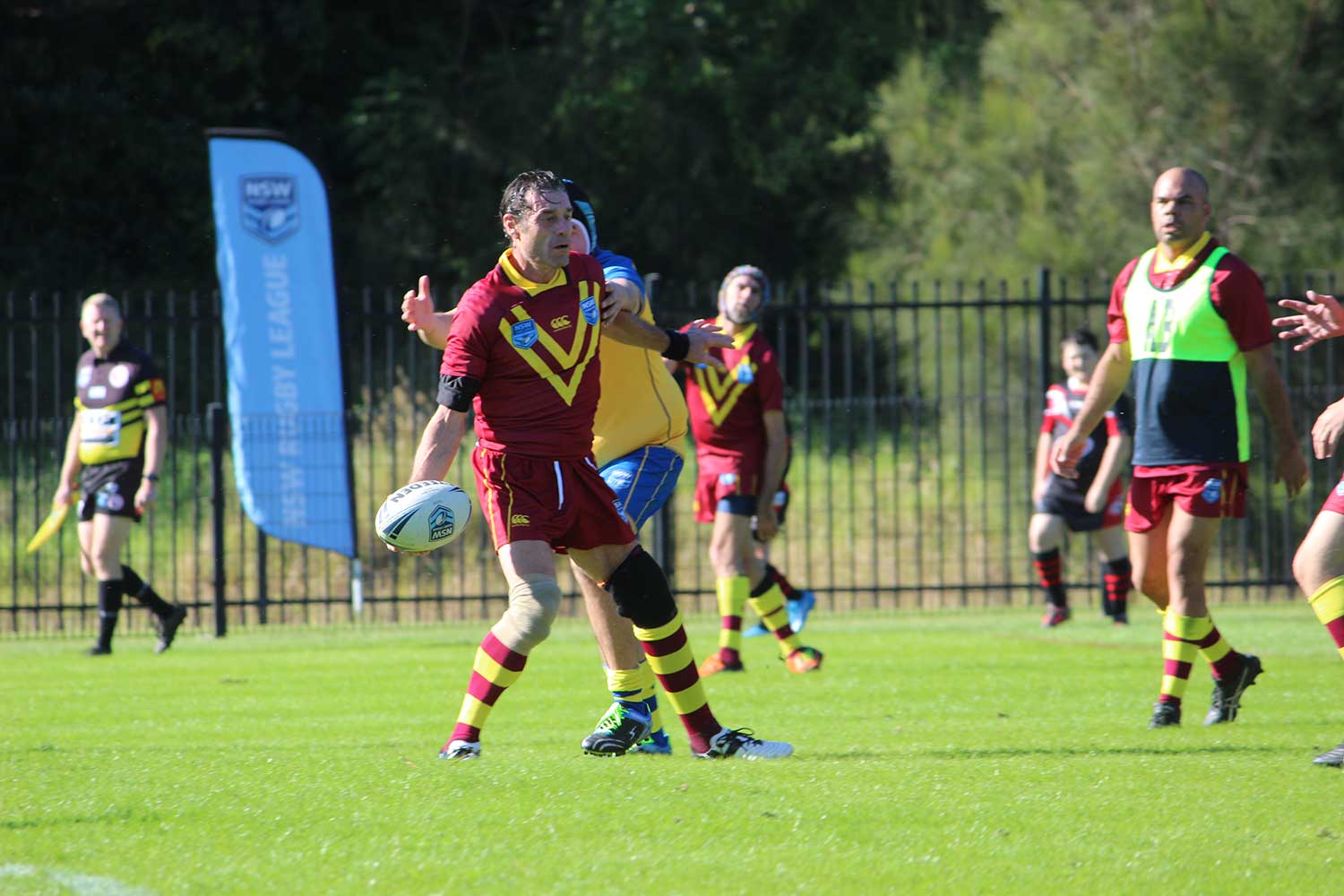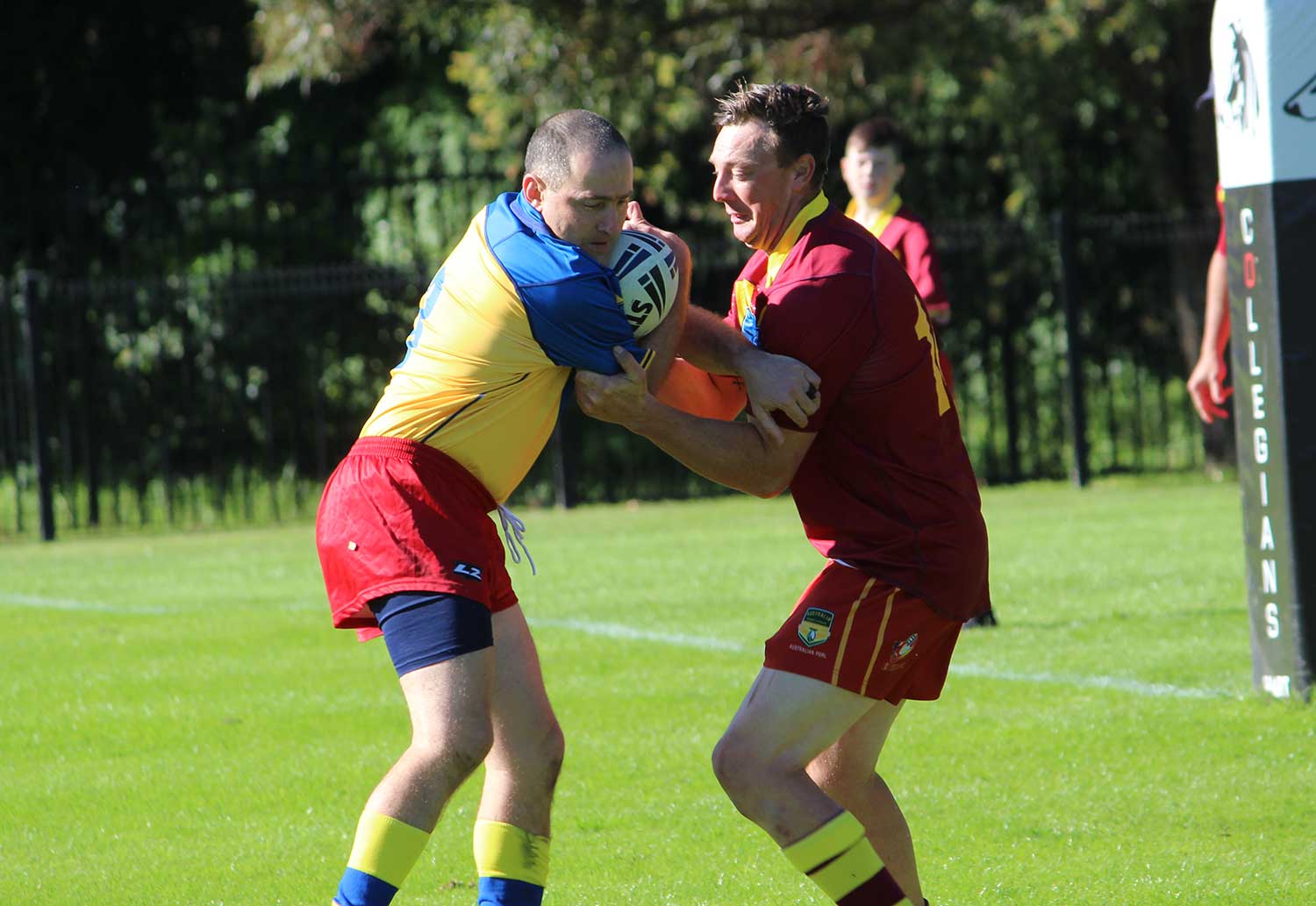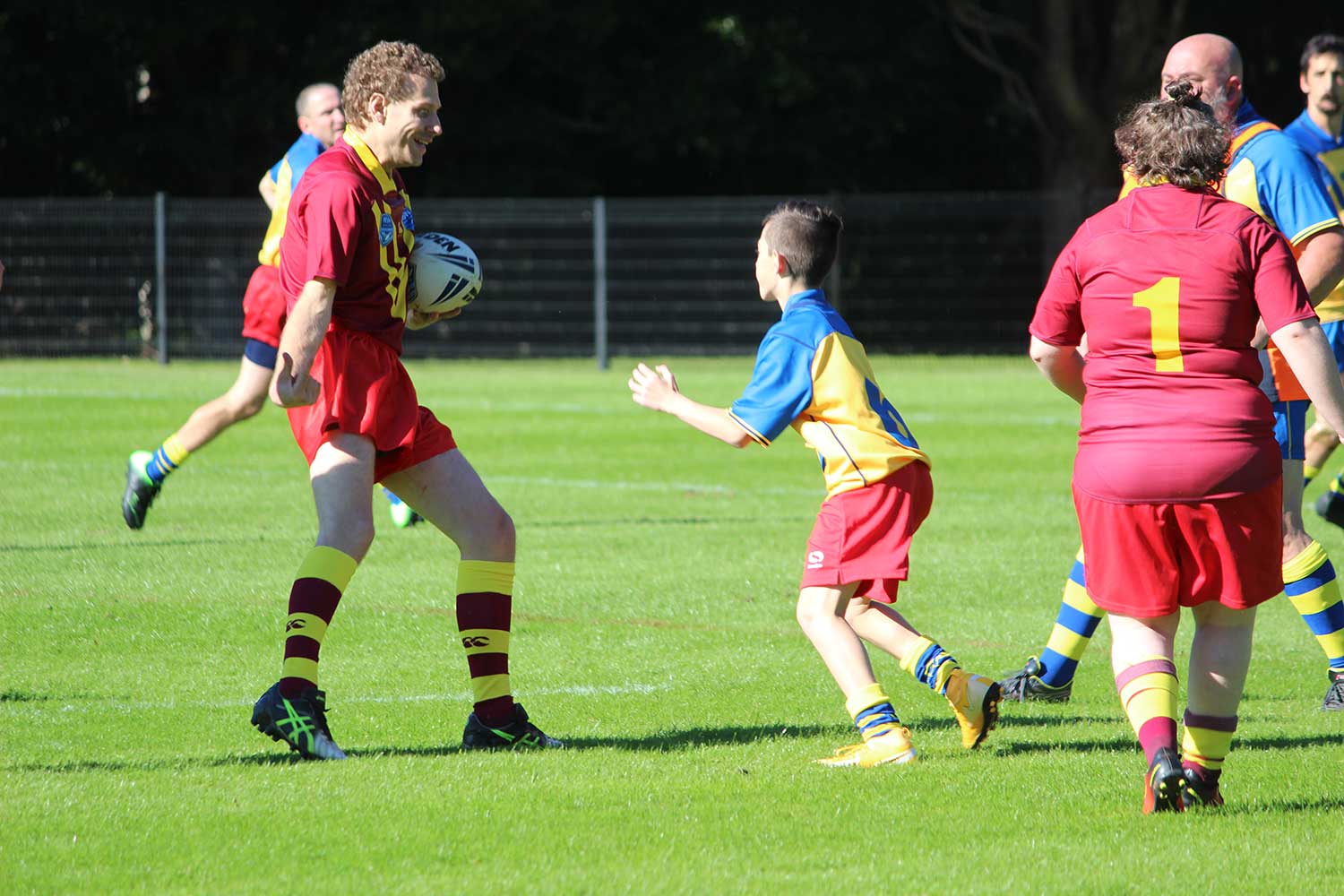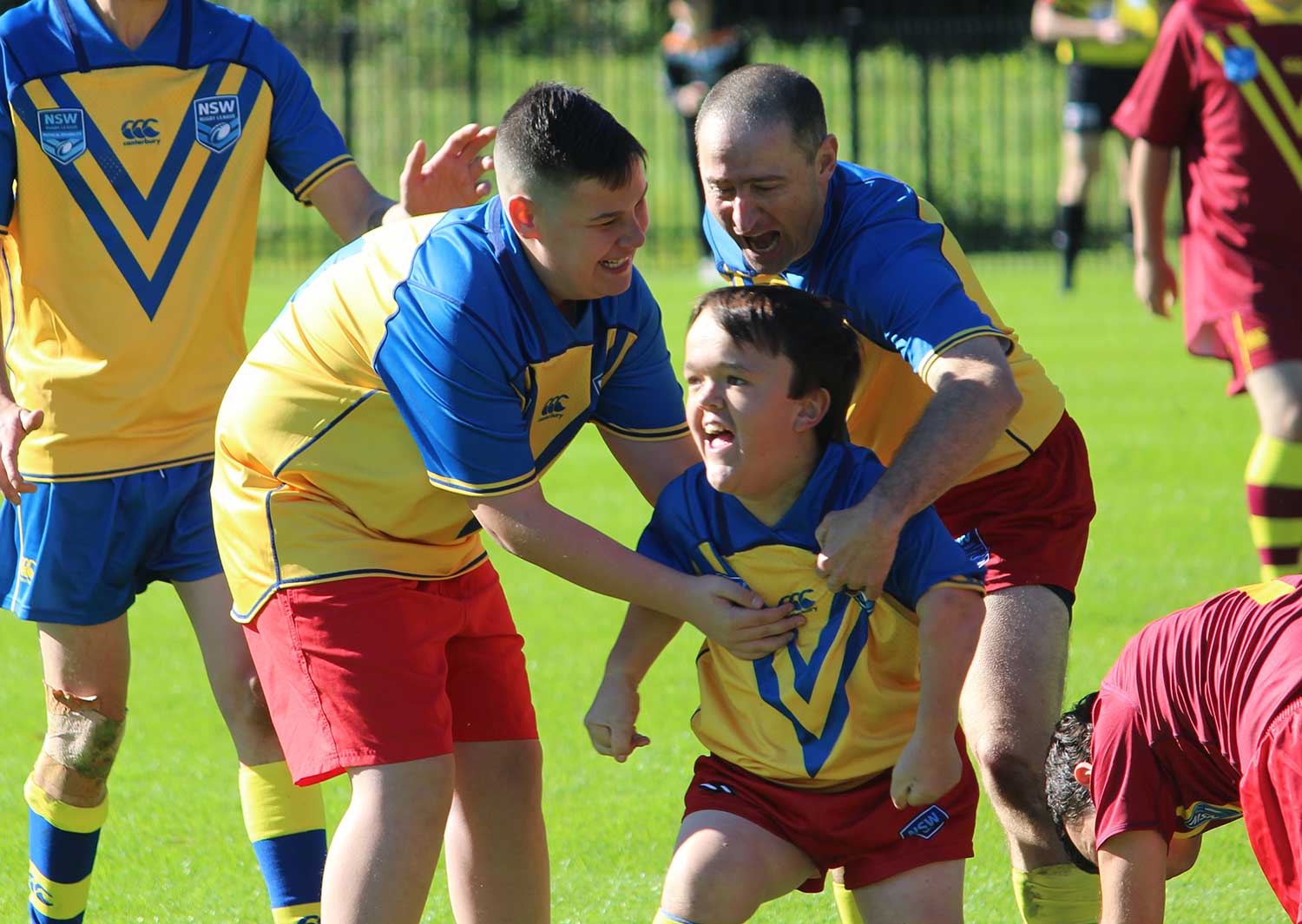 Let's KEEP ourselves COVID-19 SAFE  |  COVID Safety Officer  |  0414464719
Our COVID-19 Safety Officer  is available to answer questions regarding the 2021 season COVID safety arrangements.
There will also be information provided to members through email and our Facebook page.
Contact can also be made through the Contact Us Form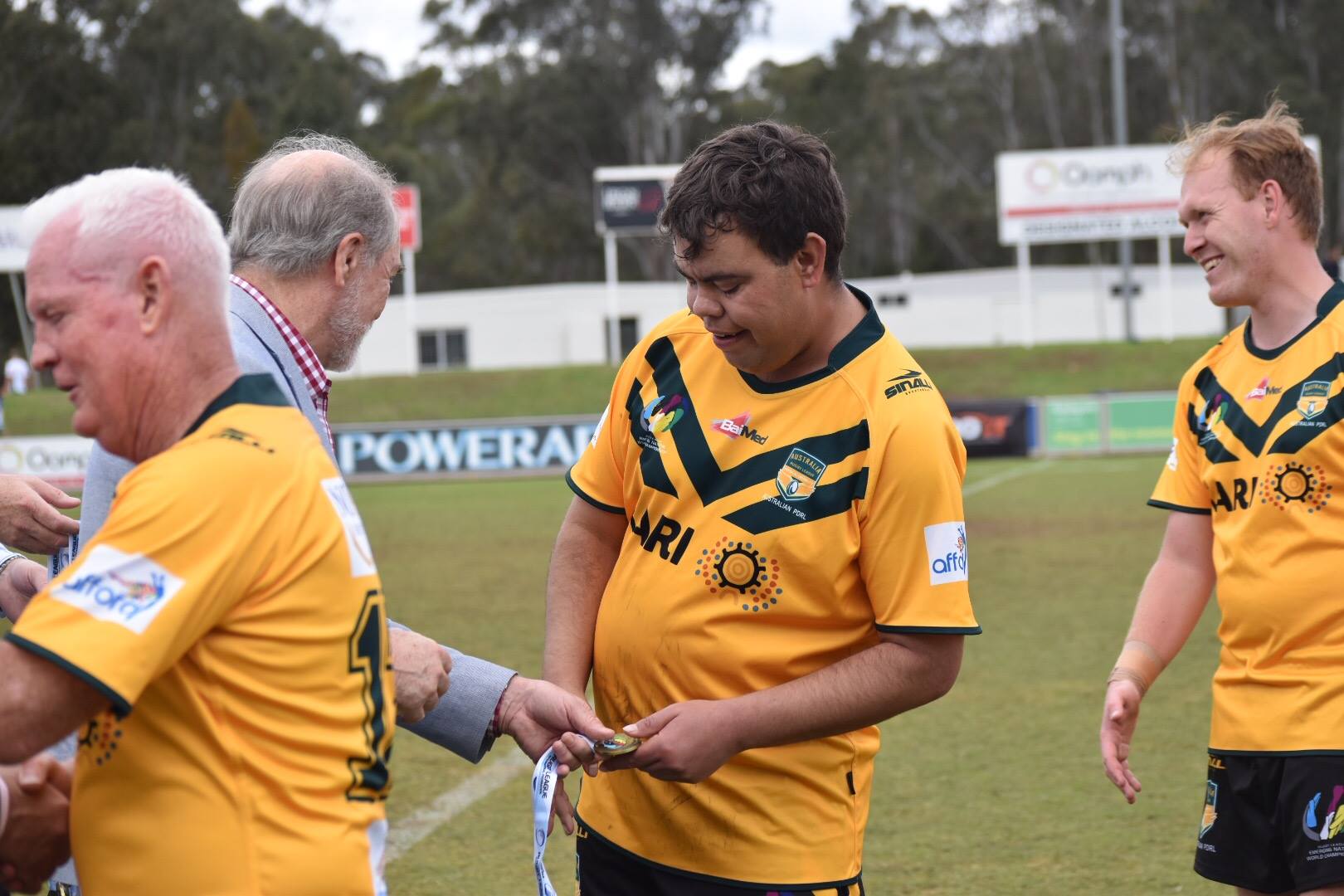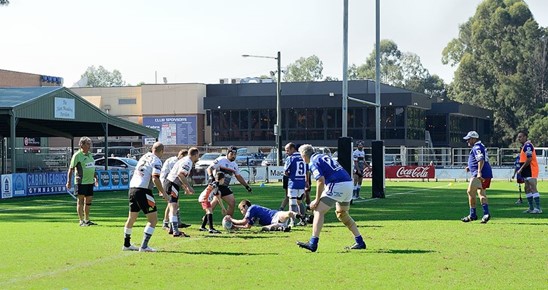 Training sessions and games | are the perfect time to check out our modified form of the game.
The 2021 Draw above has details of when we train and play.
Go on | Become one of  'Our Players'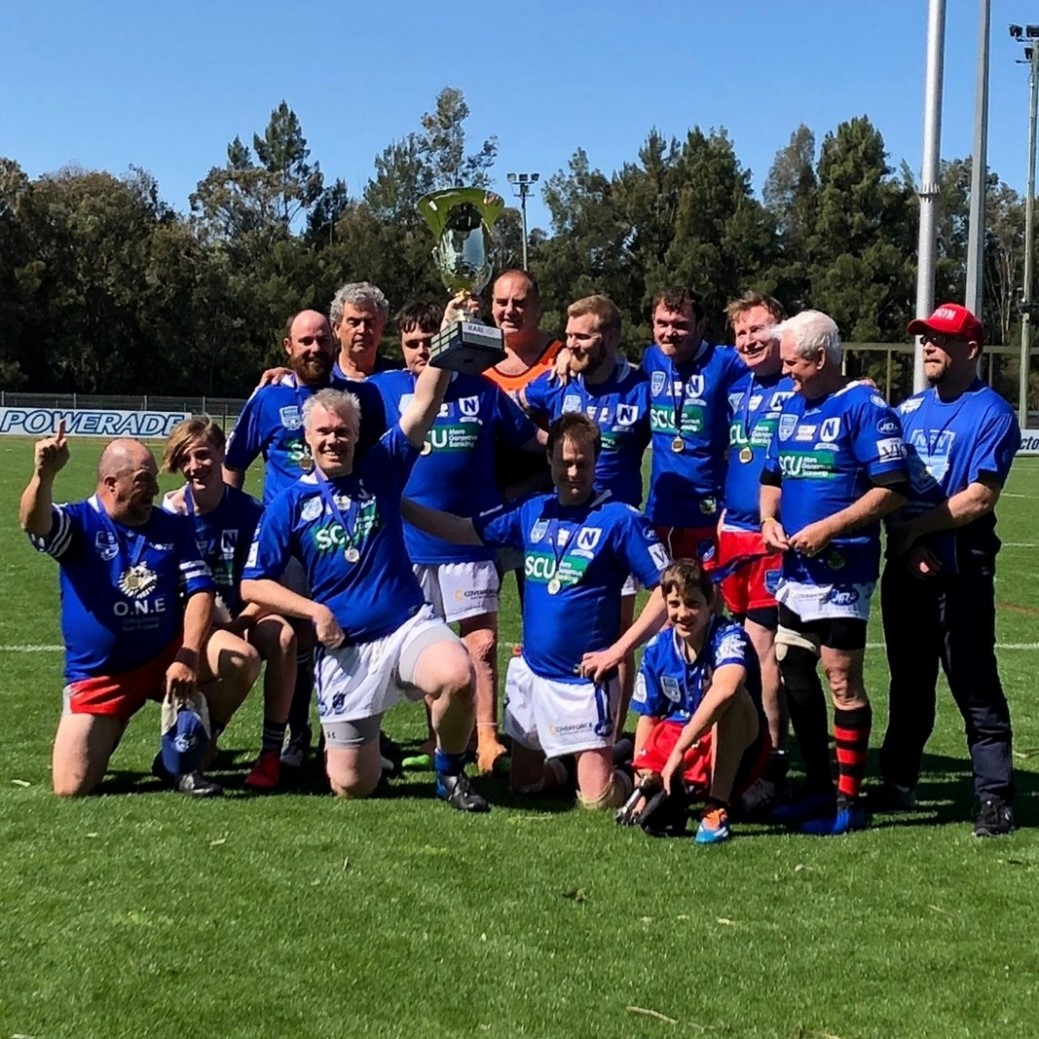 'COVID-19 is still prevalent in the community, so everyone, including rugby league clubs need to adopt measures to manage the risks associated with the spread of coronavirus.' NSW Rugby League COVID-19 HUB
2020 Season Draw
Due to the affects of the COVID-19 pandemic our 2020 competition was cancelled.
The decision to cancel was formally endorsed by the Board on Monday 13/07/2020.
The Association's COVID-19 Safety Officer liaised with NSWRL and also stayed up-to-date with public health information from March 2020 to assess whether and when the PDRLA 2020 competition could safely commence.
On Saturday 11/07/2020 the Board consulted with coaches, managers and referees and it was unanimously agreed that given our members are in the high risk category, group training and games would expose them to increased risks of contracting COVID-19. So the best decision was to cancel the 2020 season.
Although, at that stage it was an obvious decision for the welfare of our members, it was not an easy decision – we all want the opportunity for our members to play the game we love.