Changes to the draw will be sent to members via email, posted on our Facebook page and put on this page below.
2021 Draw venue directions
TRAINING DAY  |  Sunday 13 June 2021
DRAW updated 10/06/2021
13 June 2021 now a TRAINING DAY
NSW PHYSICAL DISABILITY COUNTRY VS CITY
We were honoured to be part of the NSWRL Country-City bumper weekend. Playing on Sunday 16 May 2021, with a 10am kick off at Collegians Sporting Complex Figtree.
And what a weekend it was!
Congratulations to all the teams who played.
Country Physical Disability Team
1. Kayla Coppe, 2. Bill Bussell, 3. Tristan Gibbs, 4. Andrew Saliba, 5. Chris Samson, 6. Nick Riches, 7. David Grech, 8. Jake Vukobratovich, 9. Garry Gudgeon, 11. Colby Samson, 11. Fred Taiba, 12. Nathan Taylor, 13. Geoff Clarke, 14. Jono Smith, 15. Drew Gibbs *(AB) 16. Hayden Coulton, 17. Sione Puloka II
Coaches: David Smith, Aldo Spennati
*AB = Able Body
City Physical Disability Team
1. Daniel Brodie, 2. Jack Bryant, 3. George Tonna, 4. Kyle Schaberg, 5. Luke Greco, 6. Noah Pittas, 7. Marco Quintao Jnr, 8. Timothy Ragg, 9. Joel Pragnell, 10. Daniel Koteski, 11. Lachlan Smith, 12. – 13. Todd Dorward, 14. Denzel Edwards, 15. Ed Sharp, 16. Steve Cremona *(AB) 17. Seb Guzman
Coaches: Marco Quintao Snr, Craig Anderson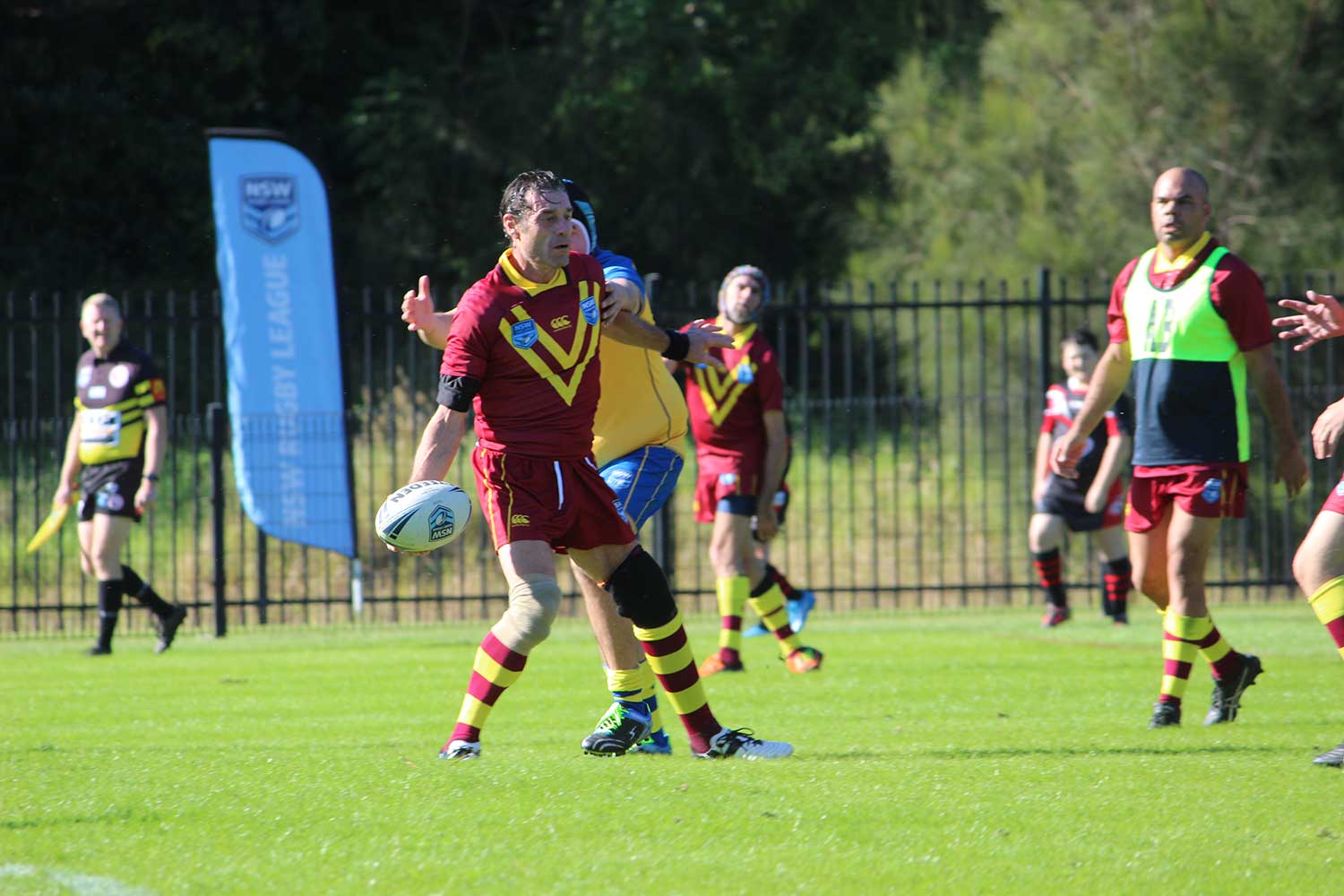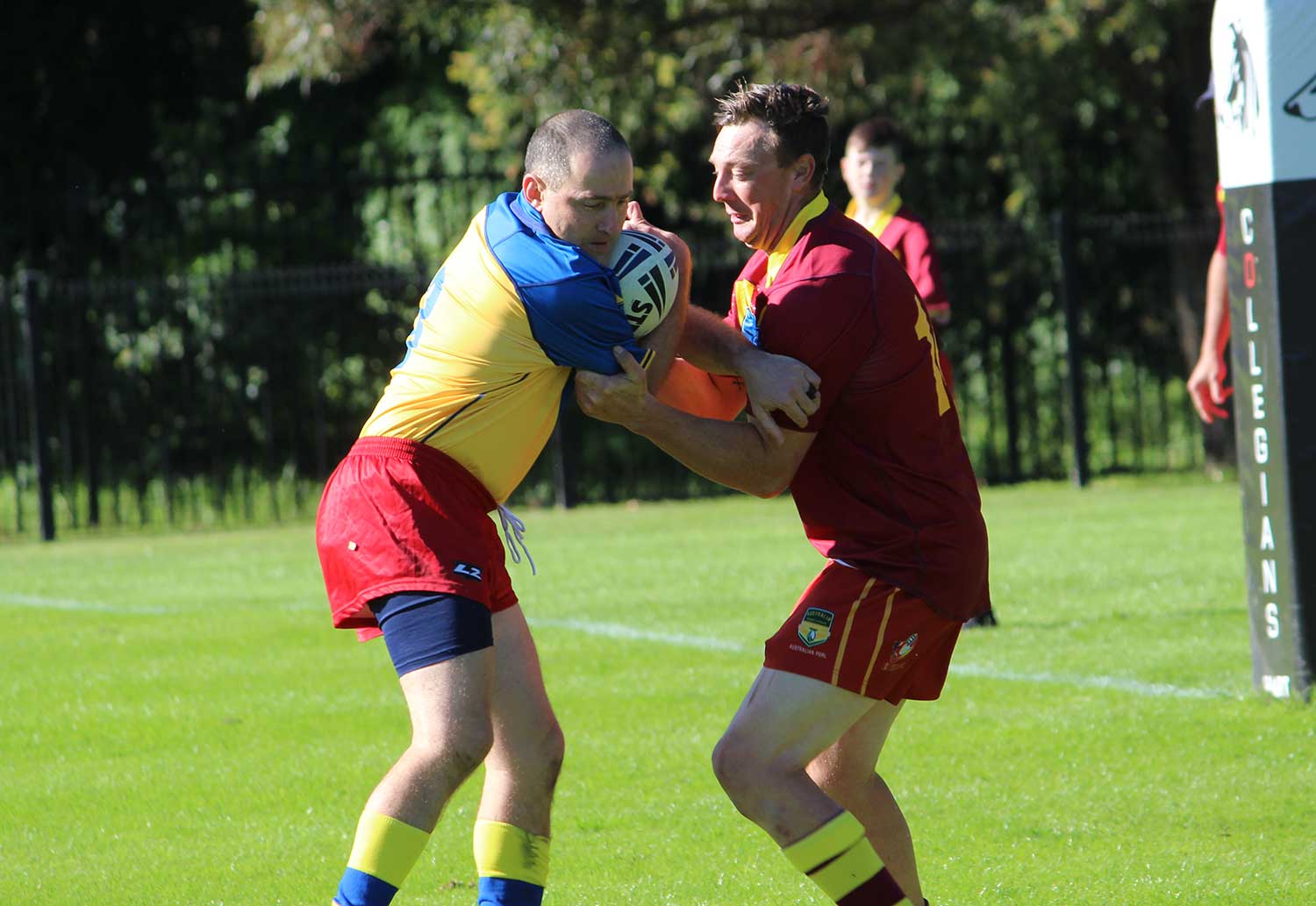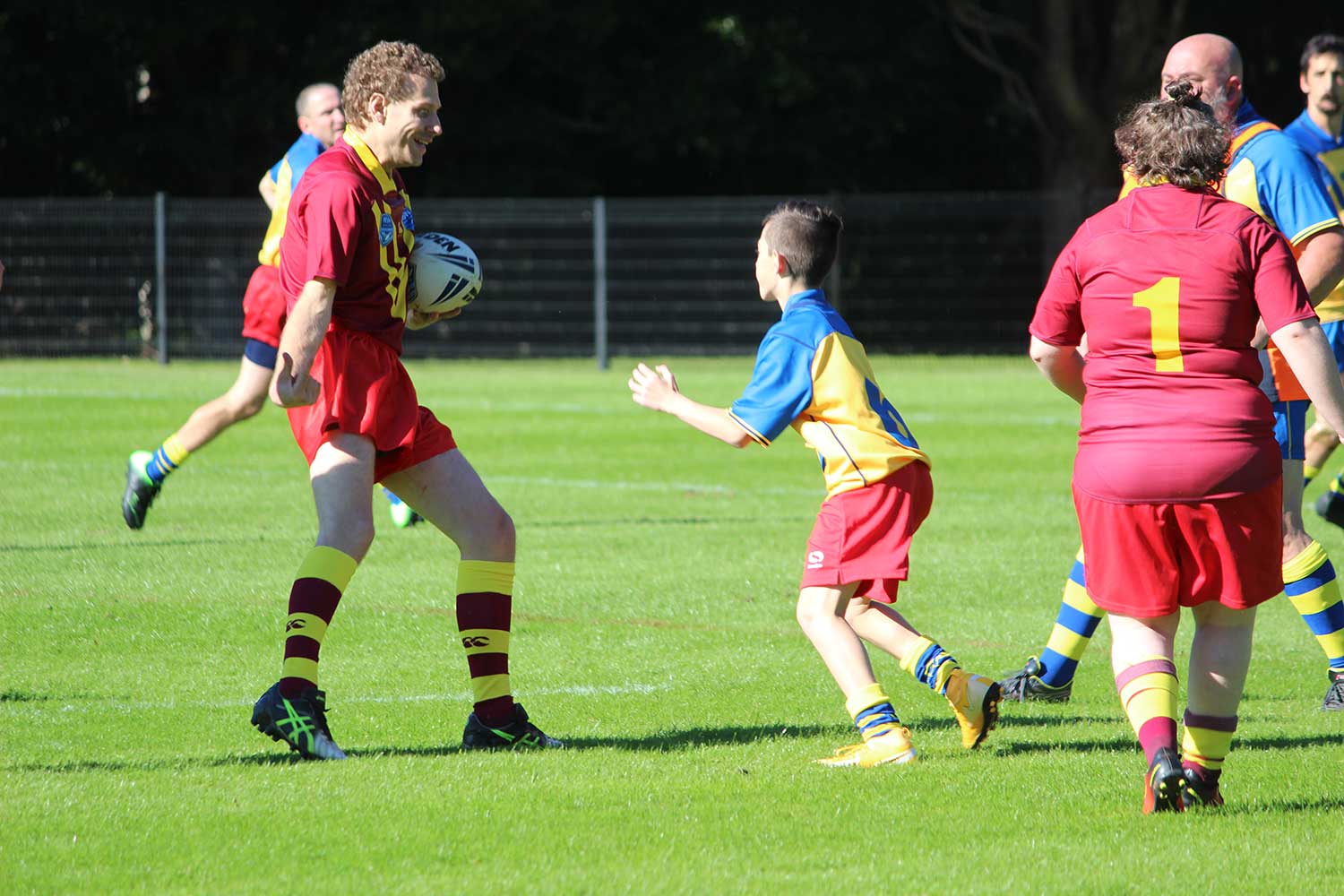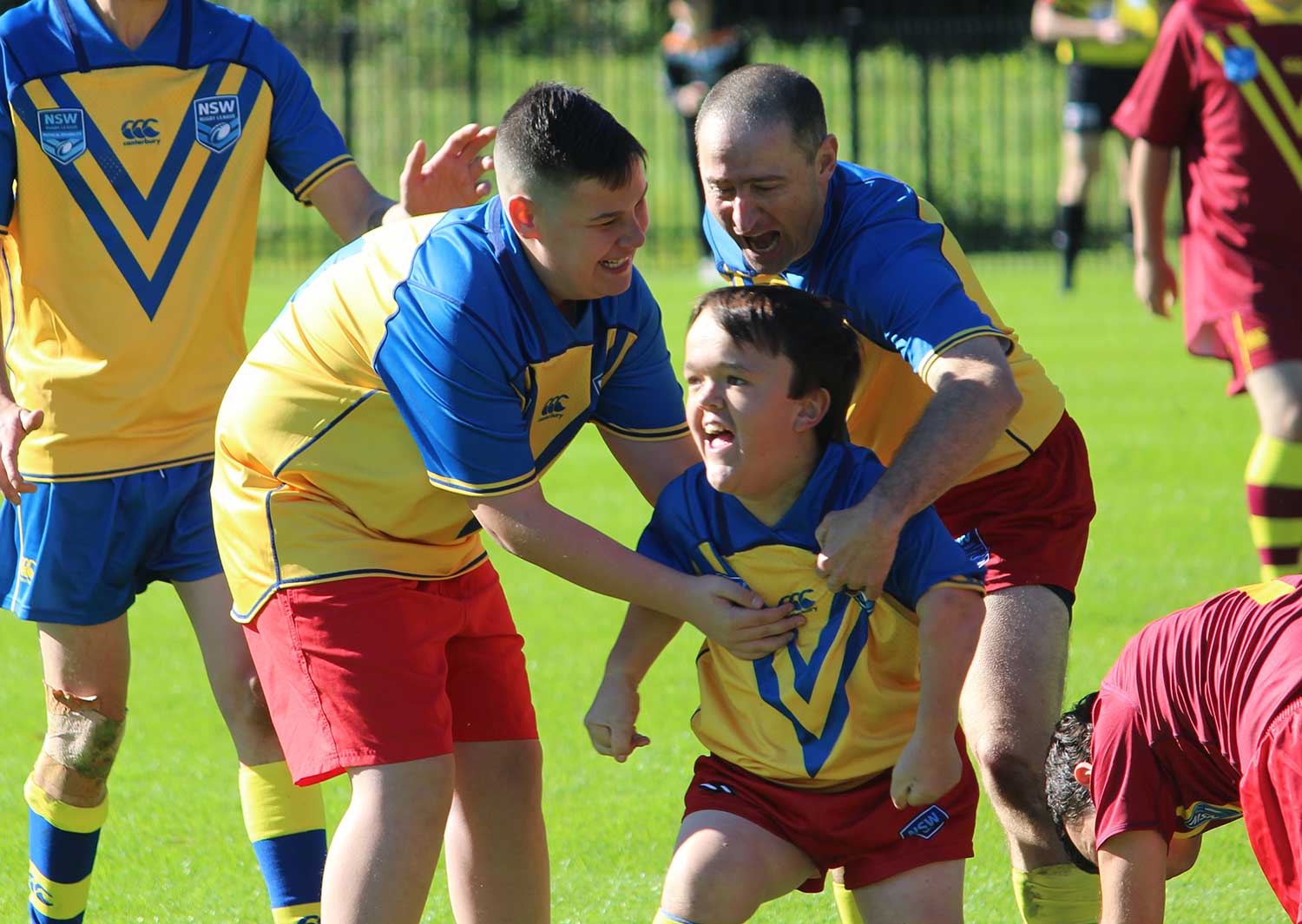 Let's KEEP ourselves COVID-19 SAFE  |  COVID Safety Officer  |  0414464719
28/4/2021 – As COVID-19 restrictions are changed we will change the processes listed below.
BEFORE YOU ARRIVE
If you are sick – please do not attend. If you do arrive unwell – you may be turned away.
NOTE:
Each player may only bring 1 additional person with them to the event | either a parent, carer or partner.
Bring your own drink bottle | with your name clearly marked on it.
Keep your loved ones, friends and colleagues safe.
In the following cases | DO NOT ATTEND
WHEN YOU GET THERE
Hand sanitiser will be available. Wash your hands regularly and cover cough and sneeze.
WEAR A MASK – if you wish
MEET at the venue's designated place – BUT
DO NOT GATHER in large groups when you arrive or other times
MAINTAIN AT LEAST 1.5 metres social distancing | 1 person per 2 square metres
DO NOT GREET OTHERS with a hug or hand shake
CHECK IN to the venue using the NSW Service App
EXPECT prior to entry –
To possibly have your temperature taken
To be turned away, if you arrive unwell
To personally sign in on the NSWPDRLA attendance sheets provided
DURING THE EVENT (training, game etc)
Hand sanitiser will be available. Wash your hands regularly and cover cough and sneeze.
NOTE:
NO GYM EQUIPMENT CAN BE USED – including at NSW Rugby League Centre of Excellence.
To commence all spectators and participants need to be signed in.
WEAR A MASK – if you wish
FOLLOW any directions given by officials – especially those that MAINTAIN social distancing or LIMIT contact
NO SHOWERS – Change rooms will be available for CHANGING ONLY
EQUIPMENT WILL BE PROVIDED – DO NOT bring your own tees, balls etc
USE YOUR OWN DRINK BOTTLE – which you have LABELLED CLEARLY with your name
DO NOT SHARE – DRINK BOTTLES, TOWELS, PERSONAL HYGIENE ITEMS OR CLOTHING
EXITING
EXIT at the venue's designated place
DO NOT GATHER in large groups when you exit
MAINTAIN AT LEAST 1.5 metres social distancing | 1 person per 2 square metres
DO NOT FAREWELL OTHERS with a hug or hand shake
Our COVID-19 Safety Officer  is available to answer questions regarding the 2021 season COVID safety arrangements.
There will also be information provided to members through email and our Facebook page.
Contact can also be made through the Contact Us Form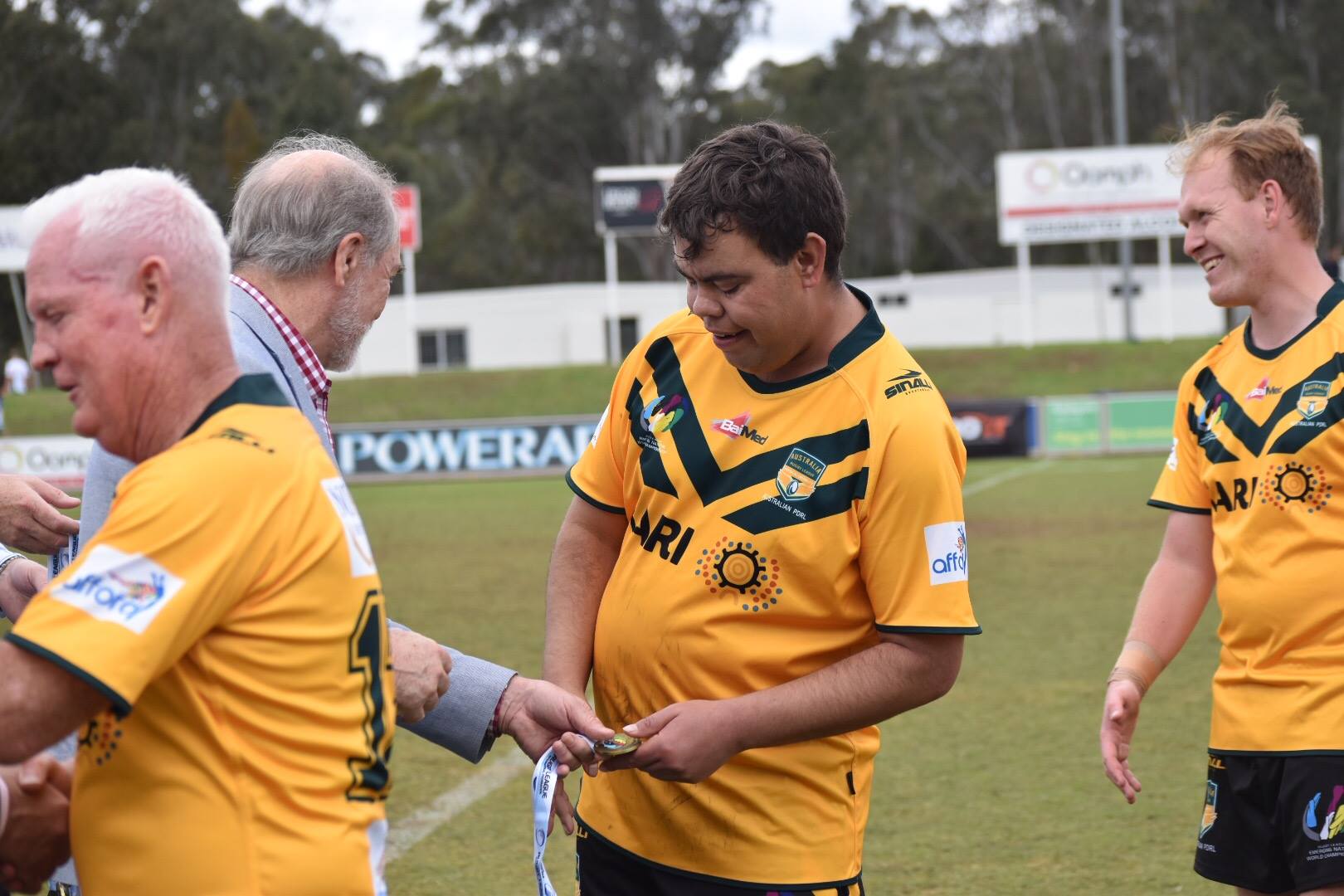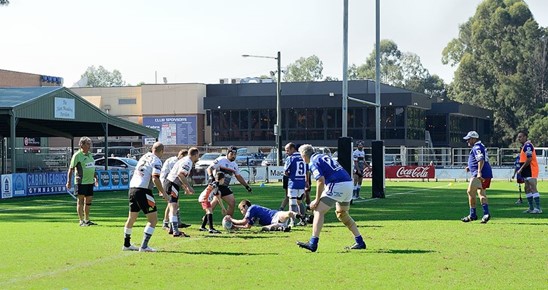 Training sessions and games | are the perfect time to check out our modified form of the game.
The 2021 Draw above has details of when we train and play.
Go on | Become one of  'Our Players'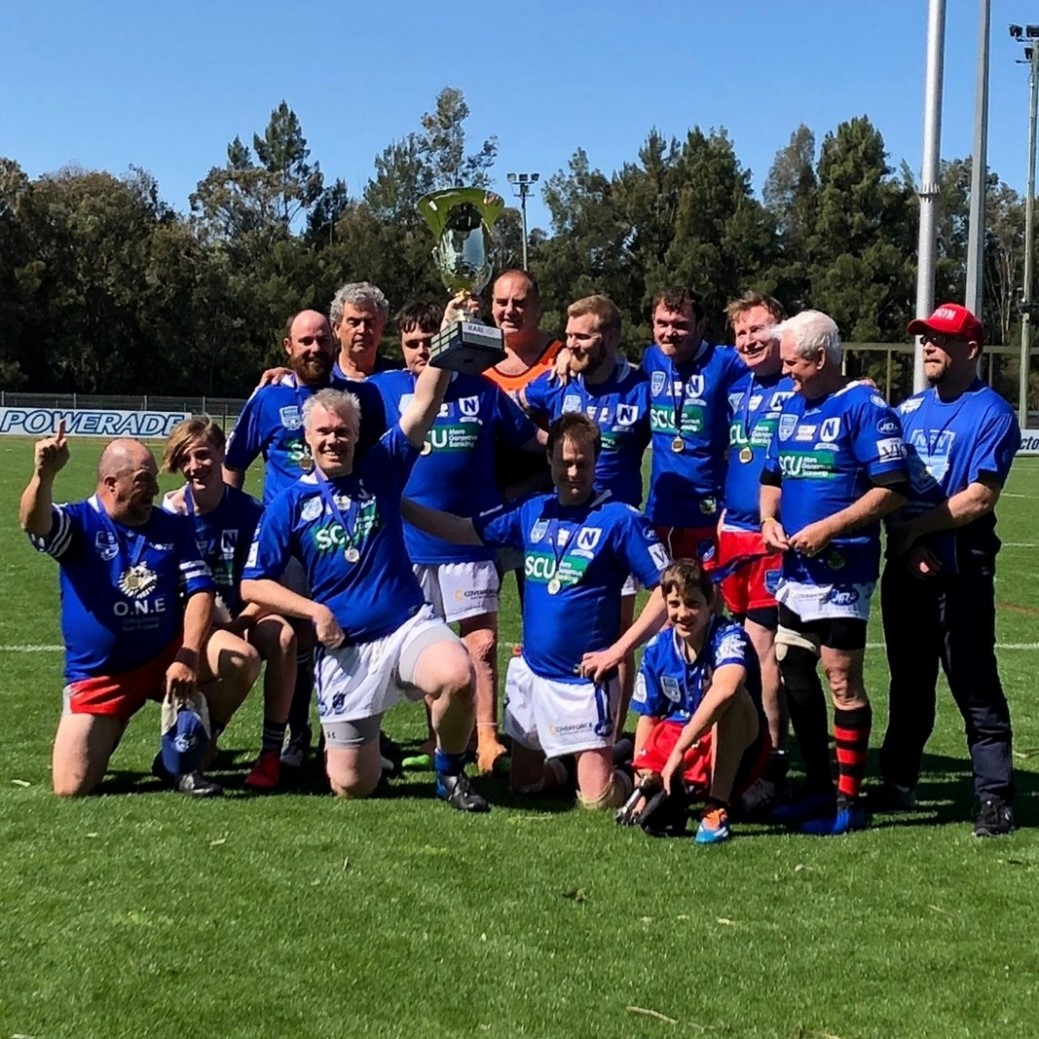 'COVID-19 is still prevalent in the community, so everyone, including rugby league clubs need to adopt measures to manage the risks associated with the spread of coronavirus.' NSW Rugby League COVID-19 HUB
2020 Season Draw
Due to the affects of the COVID-19 pandemic our 2020 competition was cancelled.
The decision to cancel was formally endorsed by the Board on Monday 13/07/2020.
The Association's COVID-19 Safety Officer liaised with NSWRL and also stayed up-to-date with public health information from March 2020 to assess whether and when the PDRLA 2020 competition could safely commence.
On Saturday 11/07/2020 the Board consulted with coaches, managers and referees and it was unanimously agreed that given our members are in the high risk category, group training and games would expose them to increased risks of contracting COVID-19. So the best decision was to cancel the 2020 season.
Although, at that stage it was an obvious decision for the welfare of our members, it was not an easy decision – we all want the opportunity for our members to play the game we love.