Find out if you are eligible to play with us.
The process is simple, only 4 easy steps!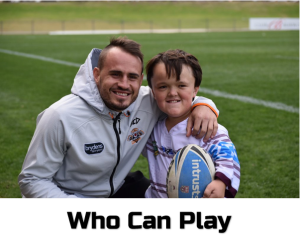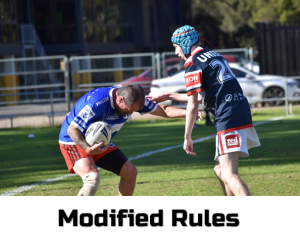 1. Read the "Who Can Play" section to determine if you may be eligible to play. Impairments may include: impaired muscle power, athetosis, impaired passive range of movement, hypertonia, limb deficiency, ataxia, leg length difference and short statue. 
Reminder– if you're disability is not listed above or you're unsure about your eligibility, we still encourage you to get in contact. Disabilities are complex in nature, so chat to our friendly team today.
2. Complete the CONTACT FORM including your email address and we can send you the medical assessment form. If you would like to talk with our team prior to completing the medical paperwork, please request to speak to someone from NSWPDRL when completing the CONTACT FORM.
3. Visit your medical practitioner and complete the form. 
4. Submit the completed form to members@nswpdrla.com.au. If you would like to provide additional information regarding your impairment to support your completed medical form, feel free to do so this may help the assessment committee. NSWPDRL assessment committee will then contact you with an outcome.