Chairperson- Paul Trubidy 
Bio- coming soon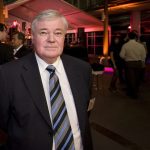 Secretary- Dr Che Fornusek 
Bio- coming soon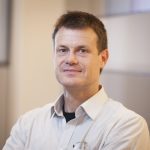 Operations- Doug Keen 
Bio- coming soon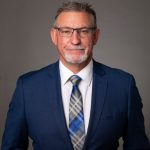 Game day, Governance & Grant- Michelle Povah
Bio- coming soon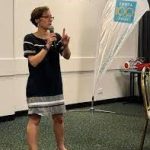 Marketing, Social Media & Communications- Amber Schultz
Bio- coming soon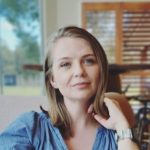 Marketing, Social Media & Communications- Dan Frost
Bio- coming soon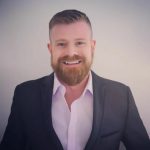 Rugby League Liaison- Keith Povah
Bio- coming soon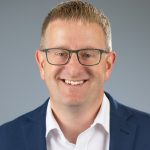 Player Welfare and Education- Dennis Lowe
Bio- coming soon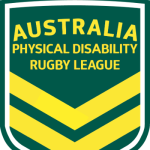 The Board is the planning and decision-making group for PDRLA. 
It manages the Association's business and activities on behalf of the members.
Under the Constitution, the Board is a mix of elected and appointed directors with a variety of business skills and expertise that is needed to run the organisation.
All of our Board members are volunteers and do not receive payment for their service.
They can be contacted via the Contact Us page