You could be eligible to play PDRL. Get in contact today!
Who can play? Children, women and men who never thought they could! The rules and competition are true to the game. But have been modified to cater for those with a passion for rugby league and with a physical disability that affects their strength, speed or coordination – to safely play the game they love.
The most common disabilities of participants include conditions such as cerebral palsy, acquired brain injury (ABI) and stroke but other physical disabilities qualify as well.
Eight of the 10 impairment classes in the Paralympic Movement are eligible to play in PDRLA: impaired muscle power, athetosis, impaired passive range of movement, hypertonia, limb deficiency, ataxia, leg length difference and short stature.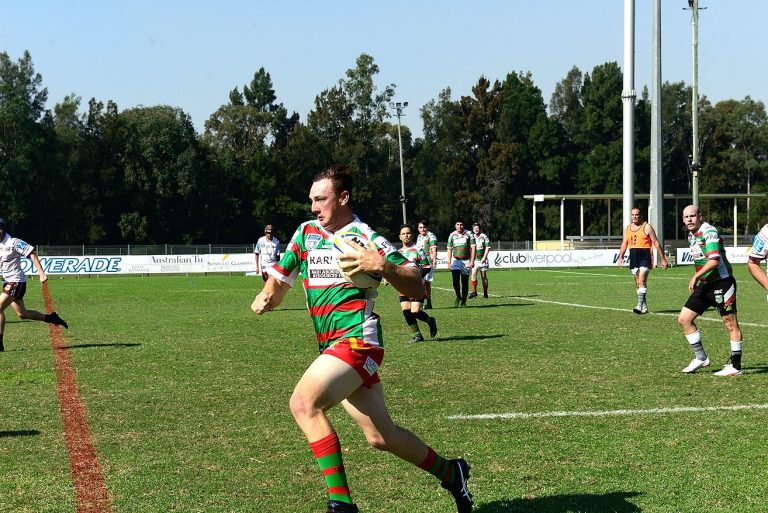 Find out if you are eligible to play
If you wish to join our competition – use the CONTACT FORM – and request to start the process by completing the medical assessment form. Include your email address in the message so we can send you the medical assessment form.
Further information can be found here.