Welcome to NSW Physical DISABILITY Rugby League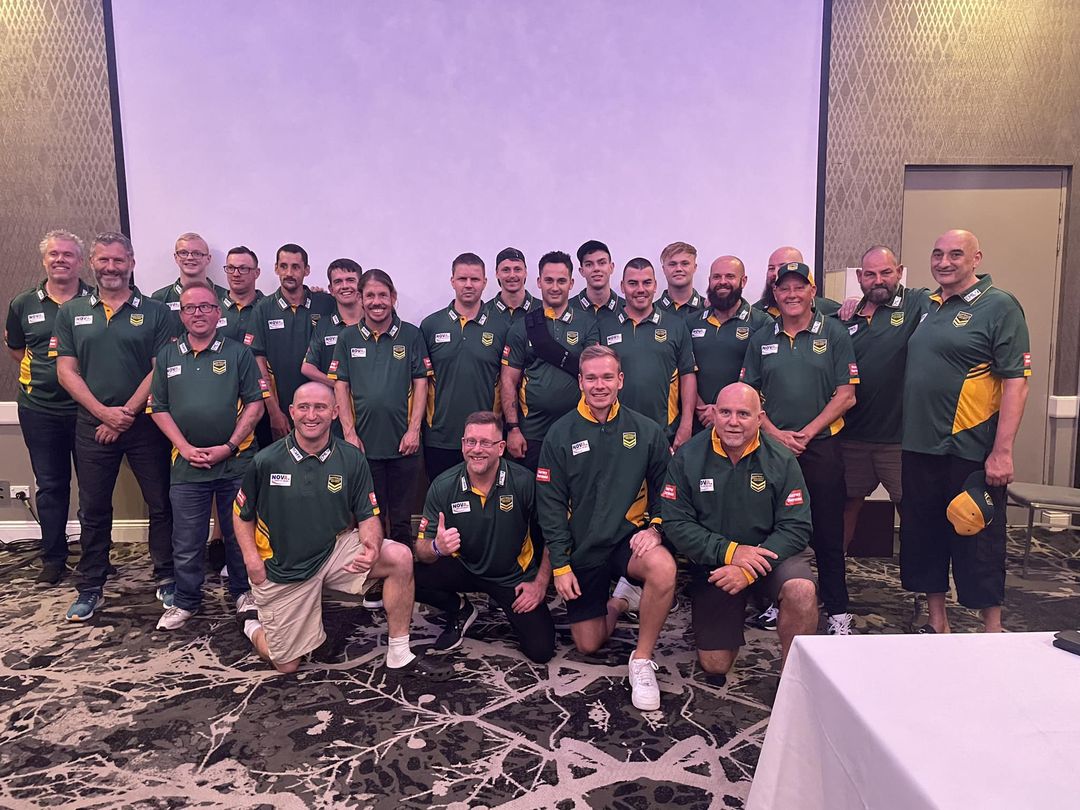 Rugby League World Cup Exhibition series
21 – 31 October 2022
WARRINGTON , UK

Our Australian team are back home
We are so proud – what an amazing journey!
The hard work that went into getting the team to the UK, the generous support from countless people when raising funds, the efforts of coaches, managers and carers on the ground – and of course the bravery shown by our players on the field.
We couldn't be prouder of what we achieved and know that this will have an immeasurable impact on the future of the sport.
Thanks to all those that supported along the way – this is the start of a very exciting new chapter!
The results didn't go our way but the tour was a huge success.
The courage and humility shown by the entire Australian squad has been inspiring.
They received great recognition and were humbled to receive three out of the five awards.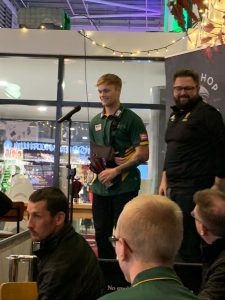 Fair Play Award – Australia
Player of the tournament – Bryce Crane (voted by BBC)
Players player – Bryce Crane (voted by WC players)
CONGRATULATIONS to England!
The RLPD World Cup 2021 Champions after an unbeaten campaign.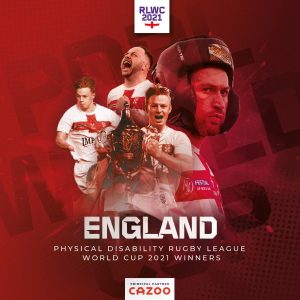 CONNECT WITH OUR AUSTRALIAN TEAM
CHECK OUT OUR FACEBOOK PAGE  for highlights of our tour
POST A MESSAGE TO THEM
Thank you for all your support
NRL  ||  NSWRL ||  All our sponsors & supporters
2018 Emerging Nations Championship – Physical Disability Series Highlights – Australia v New Zealand
Footage taken by BarTV Sports – check out their YouTube Channel