The Newtown Jets continue their reputation as one of the most physical teams in the competition. Priding themselves on the defensive side of the game, the Jets are always in the contest with each match coming down to the final minutes.  With some fresh faces joining the squad this year, Newtown are on a mission in 2023.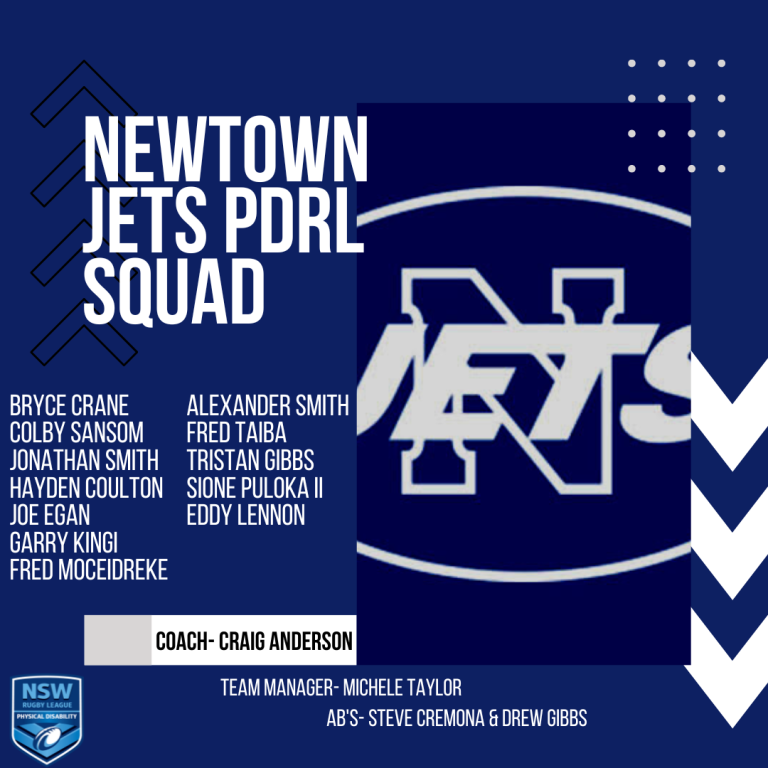 Player Profiles
Anthony Agius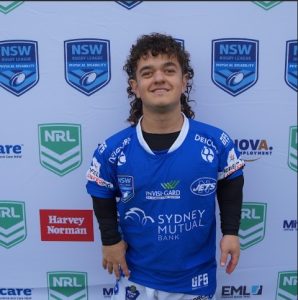 Bryce Crane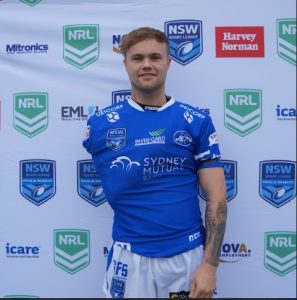 Age- 21
Hometown- Narellan Vale
PDRL debut – 2022
PDRL clubs that you have played for- Sydney Roosters, Newtown Jets
Favourite NRL team- Sydney Roosters
Goal for the season-  Win the PDRL premiership.
Hayden Coulton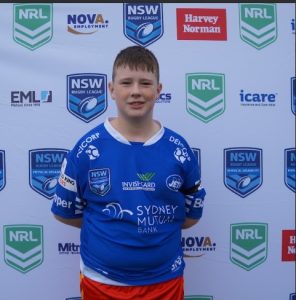 Joe Egan
Tristian Gibbs
Garry Kingi
Eddy Lennon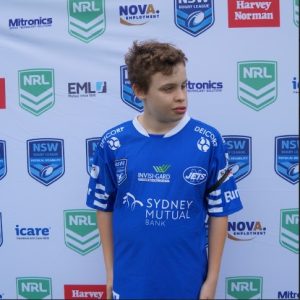 Fred Moceidreke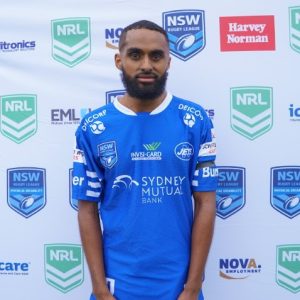 Age – 22
Hometown – Wiley Park, Sydney
PDRL debut  – 2023
PDRL Clubs that you have played for –
Favourite NRL Team – Bulldogs
Goal for the season – To win Grand Final and improve in this sport
Sione Puloka II
Colby Sansom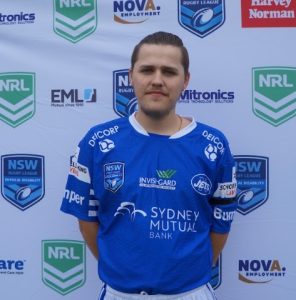 Age- 21
Hometown- Western Sydney
PDRL debut – 2021
PDRL clubs that you have played for- south Sydney Rabbitohs, Sydney roosters, Newtown jets
Favourite NRL team- South Sydney Rabbitohs
Goal for the season- Improve playmaking skills, hopefully becoming a leader for my teammates and making it to grand final again
Alexander Smith
Fred Taiba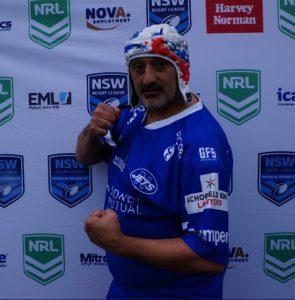 Age- 53
Hometown – Camden
PDRL debut – 2018
PDRL Clubs played for Manly, Parramatta, Wests Tigers, Newtown Jets
Favourite NRL Team – Bulldogs
Goals this season – To win Grand Final